---

Company Profile
With more than 10 years experience in the toys and bags industry, we grantee to provide you high quality products with competitive price.
our major products include all kinds of plastic toys and nylon bags. Either you are looking for existing open items or OEM items,
our experienced project team will always fulfill your needs..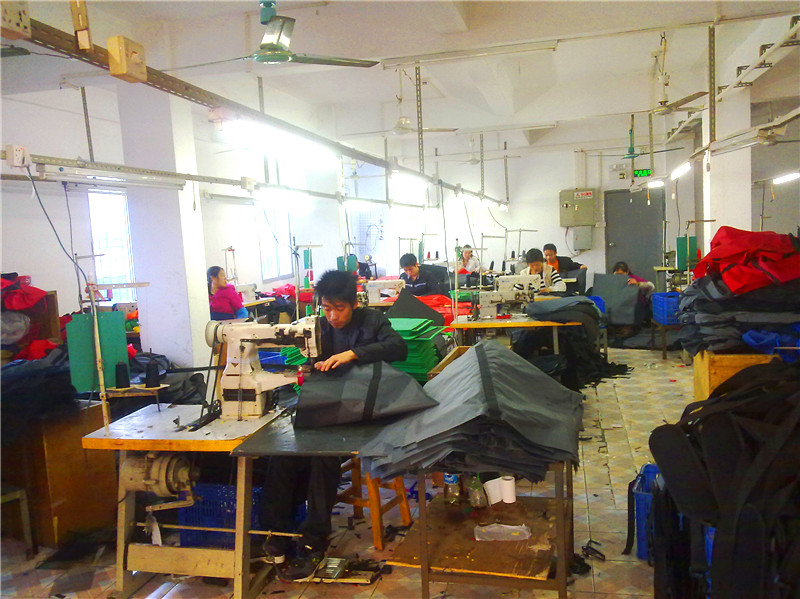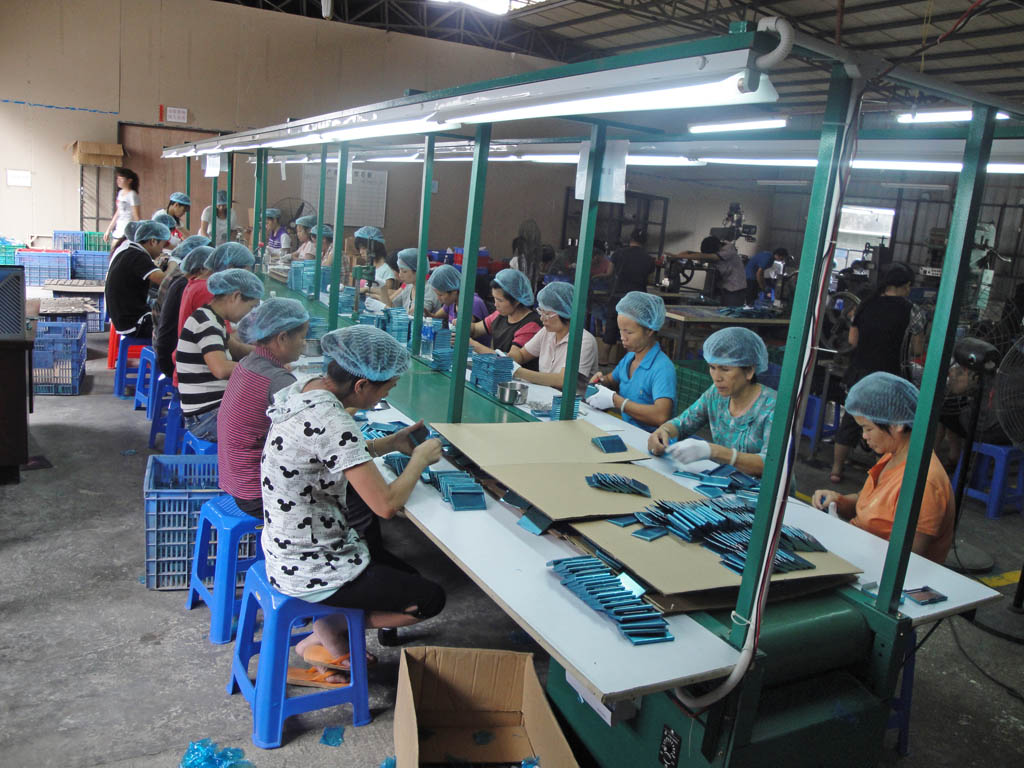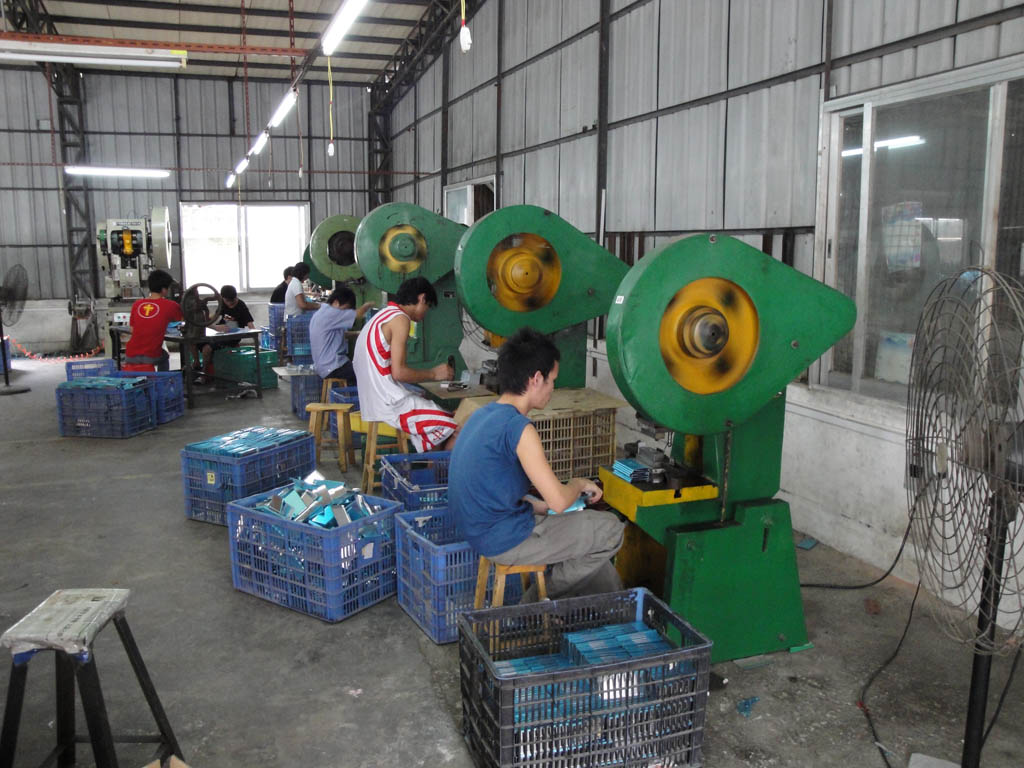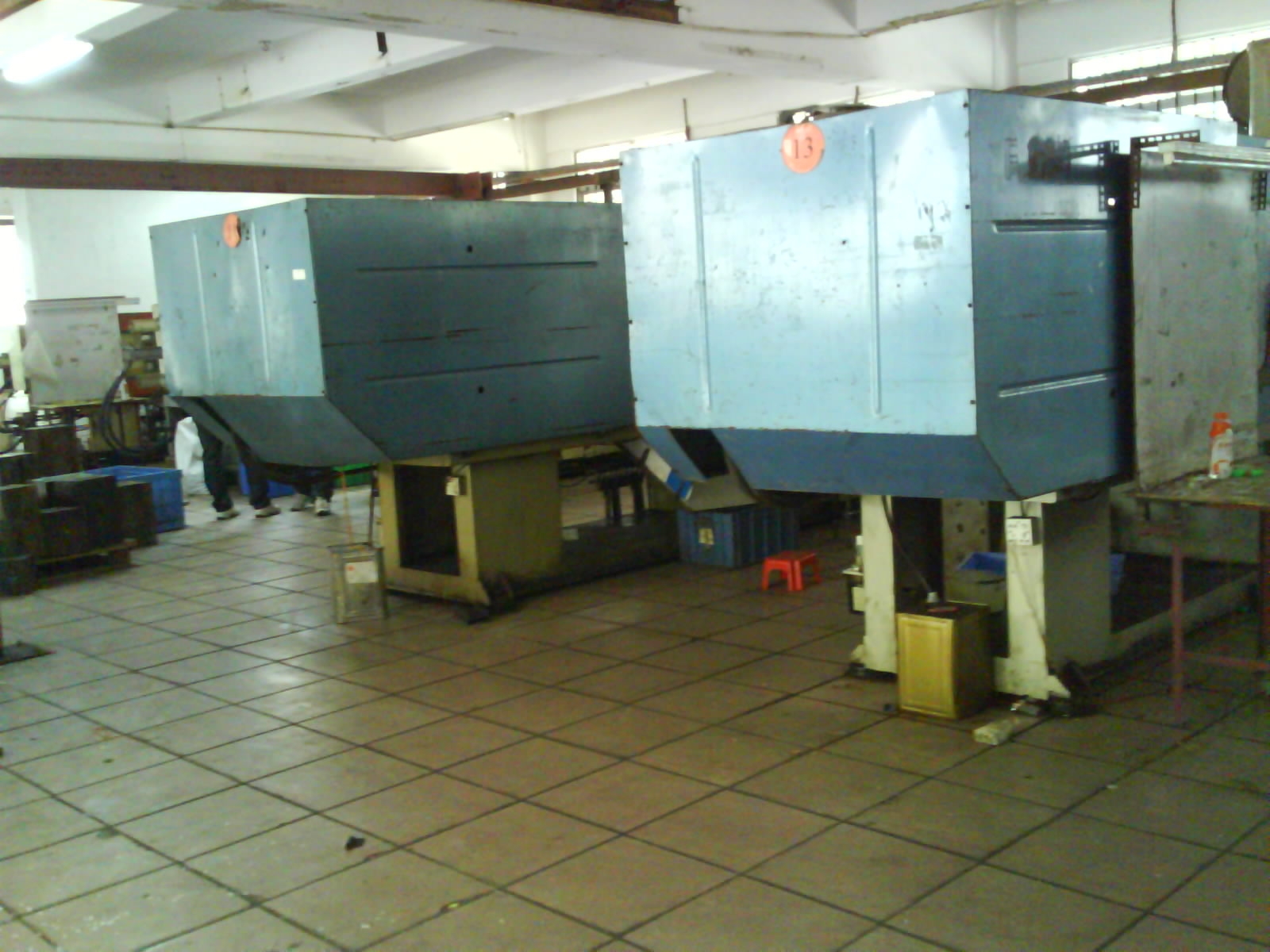 At Hong Kong OEM, you desired to get what you want. Moreover, your total satisfaction is granted.
---
Contact Information
Telephone : (852) 2609 4179
FAX : (852) 2609 4172
Address :Flat A, 16/F., Wong King Ind. Bldg., 2 Tai Yau St., Kowloon, Hong Kong.
email : sales@hkoem.com.hk
Send email to sales@hkoem.com.hk with enquiries or questions about our products.
Copyright ©2017 Promotion Industrial (Hong Kong) Limited